SUPERSPACE DELIVERS TO THEIR KICKSTARTER SUPPORTERS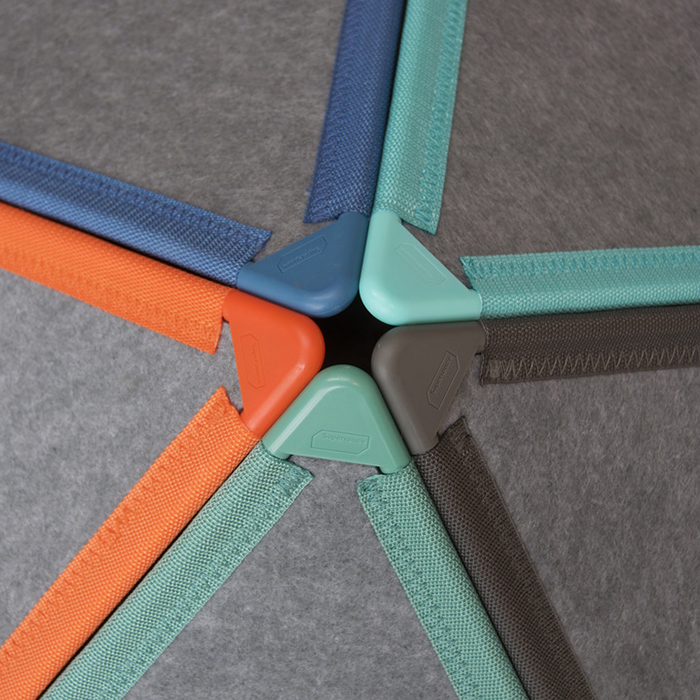 SuperSpace has successfully launched after a $1.5 Million Kickstarter campaign.
4DESIGN were commissioned by Everplay Ltd to carry out material/construction investigations, design, engineering and manufacture. The original concept brought to us was large, non-recyclable foam panels that had potential of becoming landfill. Leveraging our deep knowledge on green technologies and recyclable materials we created a totally unique system which become the market leading modular children's toy that is SuperSpace.
SuperSpace is now available for retail.
Find out more HERE.